The 2016 year was one with many changes for the FTV team! Sadly quite a few of our FTV veterans moved on to other equally great opportunities. However, it was also with great pleasure that we welcomed several more fresh and talented faces to our Fair Trade Community! Because of this, Fair Trade Vancouver's work and outreach during the 2017 year will increasingly support businesses and institutions in their transition towards acquiring fairer products.
Please click here if you are interested in joining or learning about our community!
Here's what we got up to for 2016!
April 13, 2016 – all about argan oil – A Fair Trade Vancouver education night event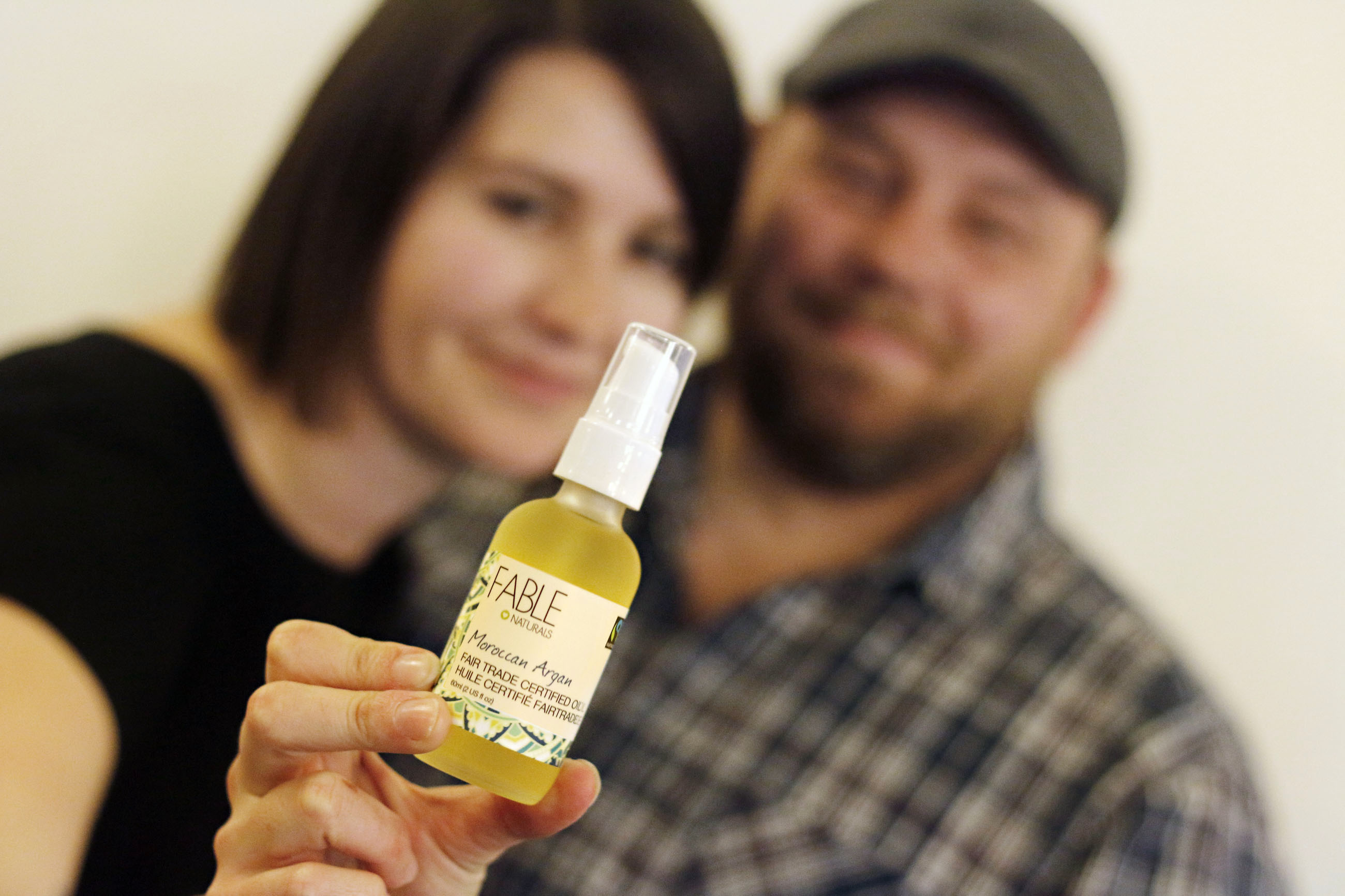 April 28-30, 2016 – BMO Health Sports and Lifestyle expo booth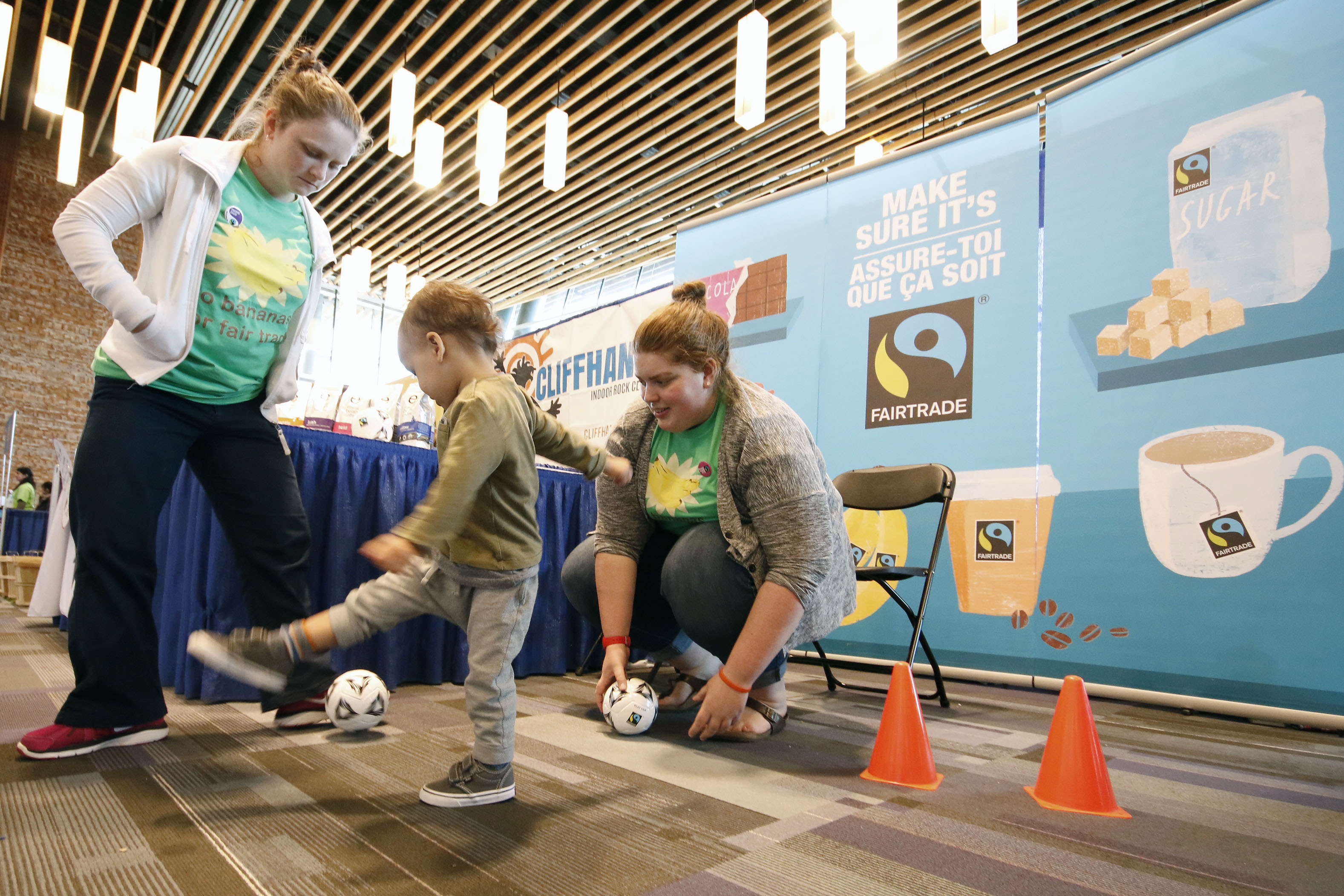 July 9-10, 2016 Vancouver International Soccer Festival
Aug 14, 2016 –the Steeles' annual BBQ  – Canada's first fair trade designated private event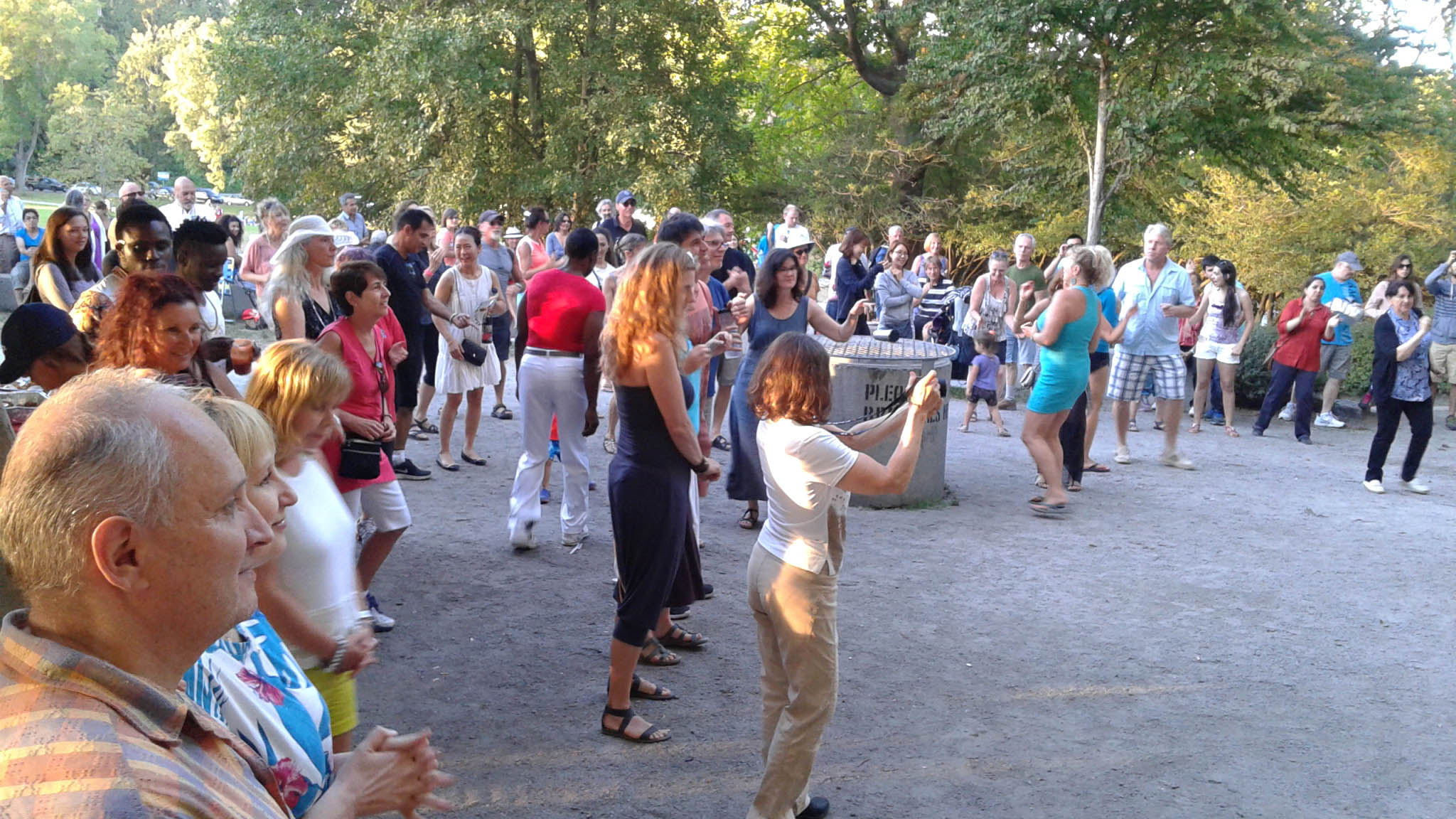 Aug 18, 2016 – Coffee That Changes Lives: A Fair Trade Vancouver Education Night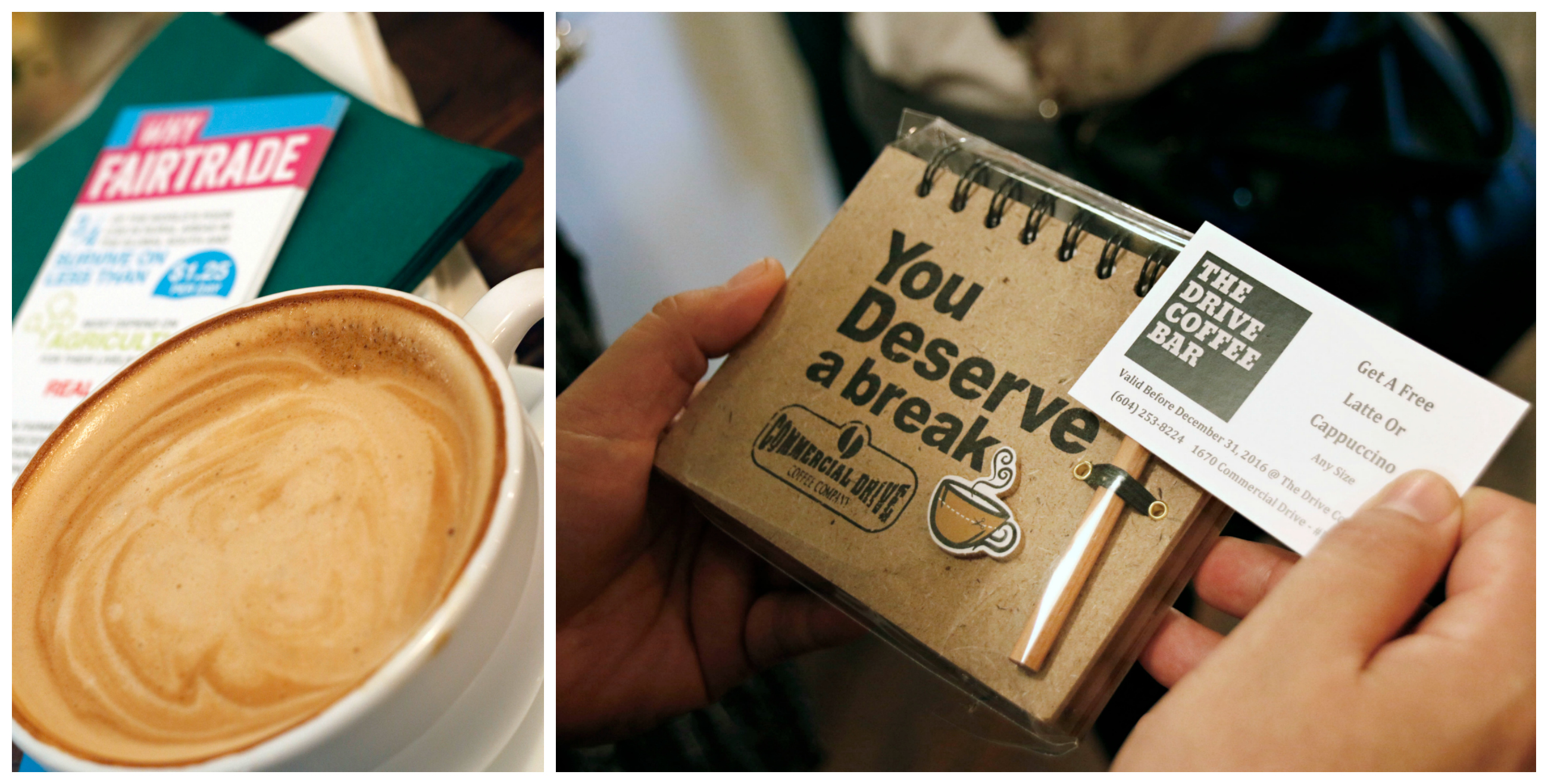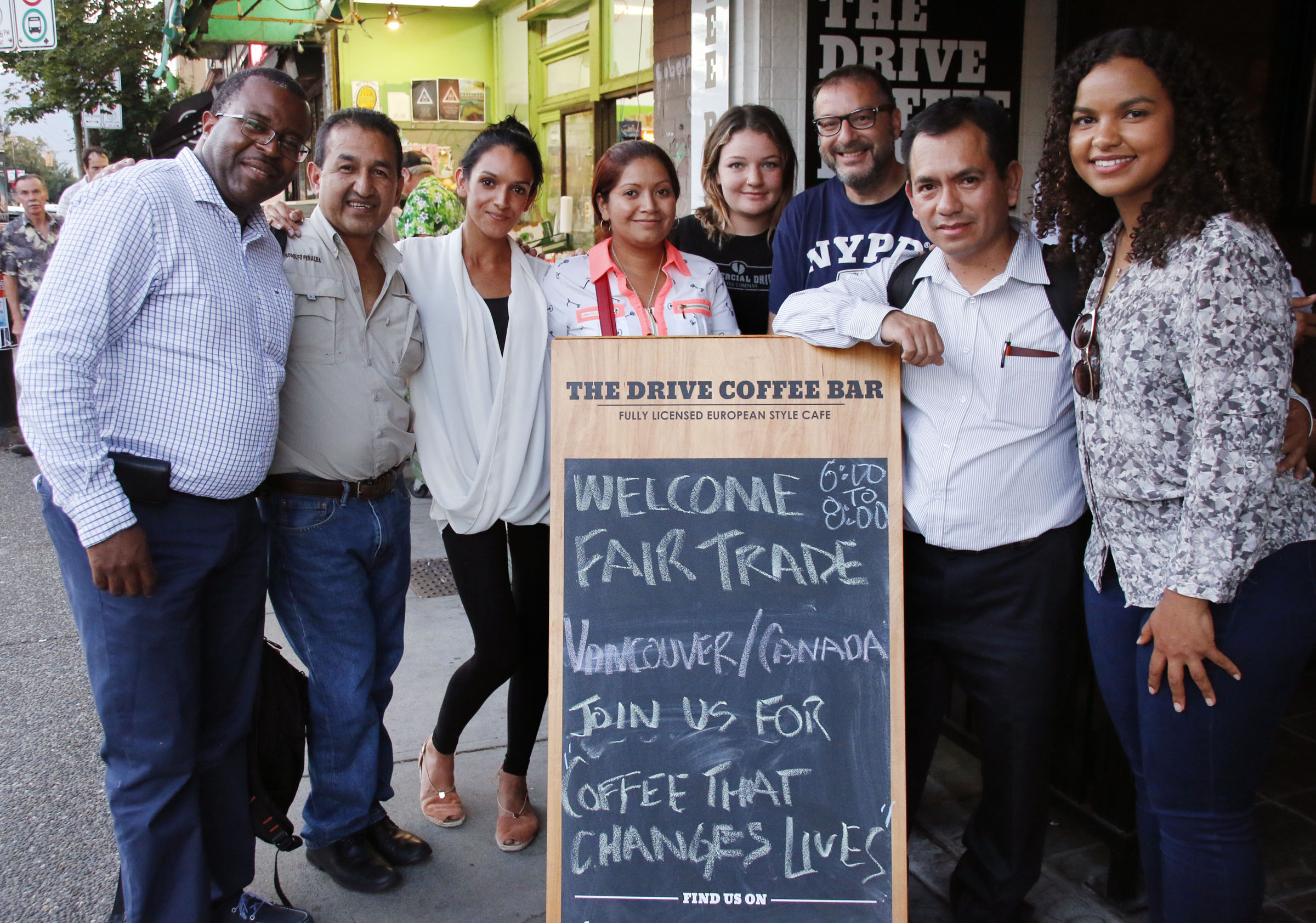 We were also present at the February Federation of Independent Schools Association of BC convention,  the Fairtrade Canada AGM, and of course the Annual CFTN Fair Trade Conference in Winnipeg!
Our 2016 Annual General Meeting was held on January 3rd, 2017. You can check out a full summary of our 2016 year through our Official AGM Minutes.