How do we know fair trade products do what they say? Much like "greenwashing," "fairwashing" is a concern for both businesses and consumers.
Fair trade verification is an important tool in ensuring the benefits of fair trade go to supporting producers.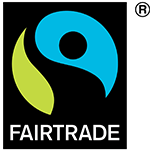 Fairtrade certification
represents the most recognizable and comprehensive approach to fair trade. Learn more at Fairtrade.net and Fairtrade.ca
Other product verifications that ensure your products have been sourced in a fair manner.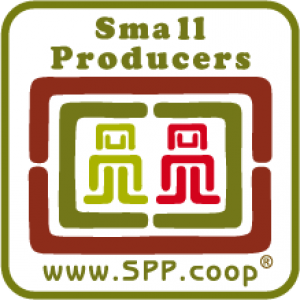 Fair Trade Membership Bodies
There are no product certifications for handicraft products, but membership organizations offer a rigourous membership process to ensure best practices in a more holistic approach to fair trade.
Direct Trade
Many fair trade businesses will source products directly from producers. While this can often complement fair trade verification, businesses may opt to not pursue verification of their products. Consumers supporting direct trade products without verification may want to look into company practices to ensure a high rigour of fair trade practices have been adhered to.